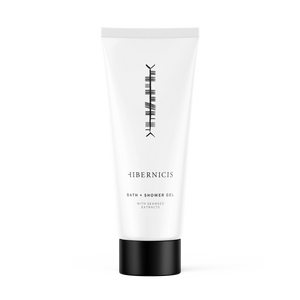 Glan (Clean)
Our lightly scented low foaming Bath and Shower Gel is designed to gently cleanse the skin without stripping it of its naturally occurring moisture.
A blend of 5 seaweed extracts provides anti-oxidant and moisturising properties and help detoxify, clear and tone the skin, aiding in the rid of cellulite.
Glan Bath and Shower Gel is supported with a refreshing blend of three essential oils; Sandalwood, Mandarin and Geranium.
Glan is a refreshing, effective yet gentle cleansing gel.
Mandarin is calming and uplifting.
Geranium is uplifting and reduces stress and tension.
Sandalwood balances emotions and helps tighten and firm the skin.