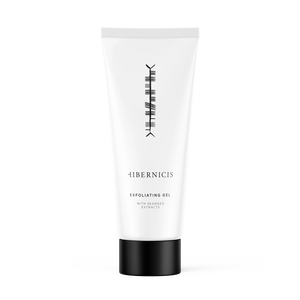 Úr (New)
Our uniquely designed exfoliator is to be used prior to showering or bathing, either on dry or damp skin.
A blend of 5 seaweed extracts provides anti-oxidant and moisturising properties and helps detoxify, clear and tone the skin aiding in the rid of cellulite.
As the process of exfoliating and massaging is an active process, Úr Exfoliating Gel is supported with energising essential oils of spearmint and peppermint. With the addition of cooling menthol, it helps revitalise, refresh and invigorate the skin whilst improving circulation.
Úr Exfoliating Gel is an effective uplifting way to achieve smooth and refined skin.
Spearmint Helps aid depression and mental fatigue. It also helps with concentration.
Peppermint Helps beat fatigue and exhaustion, it is good for memory and concentration plus it soothes the digestive system and is detoxifying.